About Us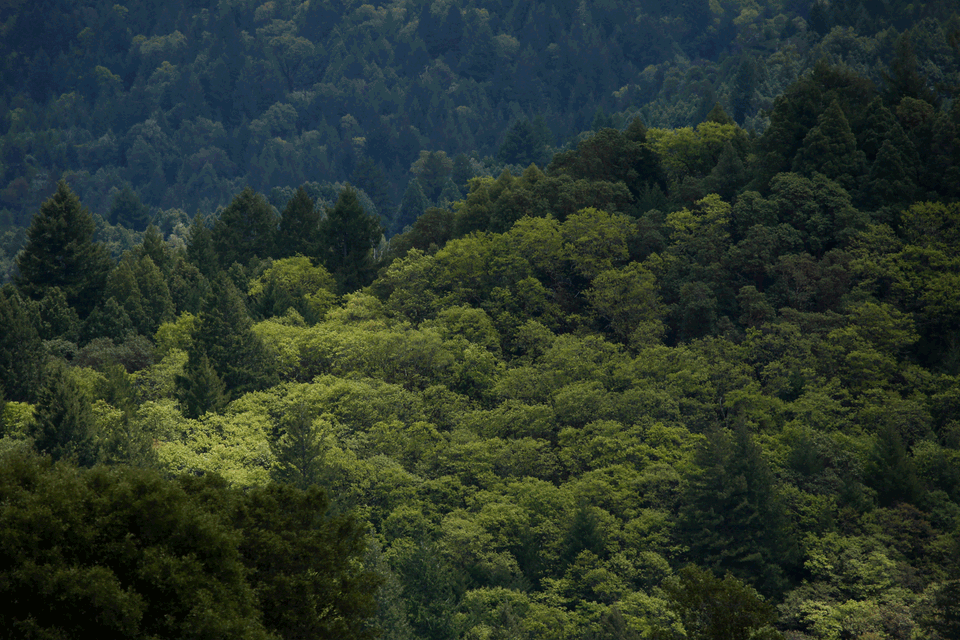 Mission Statement
Our mission is to foster fire resilience and responsible land care in our communities by acquiring and administering grants for projects that employ local workers and contractors to do the real work of restoring our forests, grasslands, and economy. We will establish programs to train people to do land restoration work, educate the public on these issues, research and develop methods to use forest products in sustainable ways while addressing the climate crisis and ecological restoration of our region.
Goals:
Outreach

Encourage, train for, and implement Fire Safe and Forest Health Projects
Address Climate Change, Carbon Sequestering, and Energy Use in our region.
Encourage and implement prescribed fire and traditional ecological knowledge (TEK) practices.

Education

Inspire local schools and tribes to establish programs to train people to work on land restoration projects.
Educate the public on Fire Safe Practices and Watershed Restoration.

Work Force

Help establish and maintain a local work force for land care projects
Advocate for hiring of the local work force on all projects.
Act as an intermediary between grant agencies, contractors, and workers.

Grants

Find, apply for, and administer grants and become a fiscal sponsor for local projects

Adaptive Strategies

Research and Develop Adaptive Strategies to respond to changing conditions.